Paul Wonch, MBA, CPA/ABV, CVA, MAFF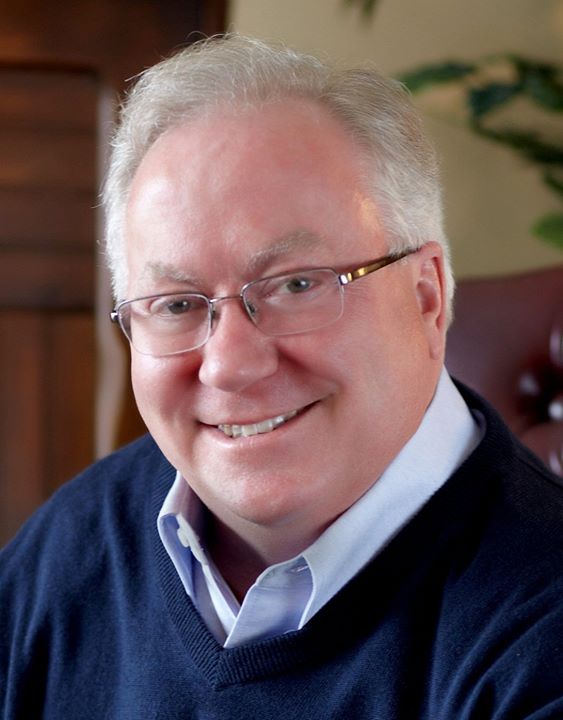 Paul is a Certified Public Accountant licensed in the state of Indiana. He has spent the last 15-plus years in public accounting as a business valuation and financial forensics professional. He was the Director of Business Valuation and Litigation Support at a mid-sized CPA firm in Indianapolis when he left that firm to start Wonch Valuation Advisors.
Paul has an extensive background in the valuation of privately owned business. He has performed valuations for businesses in a wide variety of industries, including construction, real estate, retail, wholesale trade, banking, manufacturing, professional practices, trucking, healthcare, automobile dealerships, etc. He has an industry specialty in retail automotive, having performed over 200 valuations for car dealerships or related businesses. He has testified as a financial expert in federal bankruptcy court, in divorce cases, and for the arbitration of an automobile dealership reinstatement.
Paul's V-Card                             Paul's Curriculum Vitae
Oberon Wonch, Firm Administrator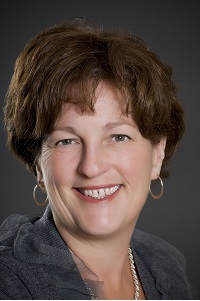 Oberon is a former IT professional in enterprise software implementations and upgrades. She brings a wealth of knowledge to firm administration, including IT, bookkeeping, billing, marketing, and event planning. Oberon is also a published author in medieval romance. Her books include Come to Me and A Knight of Her Own.